Accelerated Payroll – Banking Holiday & PlanSource Closure
When:
December 26, 2022
all-day
2022-12-26T00:00:00-05:00
2022-12-27T00:00:00-05:00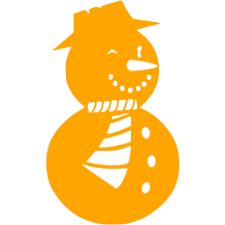 Christmas (Observed): Monday, December 26, 2022
The next Federal Banking Holiday is Christmas (observed), Monday, December 26th, 2022.
Please note the PlanSource HCM offices will be CLOSED Monday December 26th 2022.
Payroll Deadline Changes
TUESDAY DECEMBER 27TH PAY DATES: Thursday, December 22nd
WEDNESDAY DECEMBER 28TH PAY DATES: Friday, December 23rd
Any payrolls dated 12/26/2022 must be updated to a banking business day. Please reach out to the service team for assistance or questions.
All payrolls MUST be completed by 12 Noon EST two (2) BUSINESS days prior to your pay date. This will ensure that invoices are generated, payroll is funded and checks and direct deposit files are released for timely receipt on pay day. Winter weather and an increase in package shipments during the Christmas season can cause check delivery delays.
If your payroll is not closed by the above deadline (2 business days prior to pay date) the following processes will be impacted:
Payroll invoice amounts must be WIRED
Tax payments cannot be guaranteed processed on-time
Pay checks cannot be guaranteed delivered on-time
Direct Deposits cannot be guaranteed transmitted on-time
We will not be able to track delayed packages, fund emergency tax payments or troubleshoot additional errors resulting from a late payroll closure during the holiday.
 If you have ANY questions about how the holiday will affect your payroll schedule, please contact the HCM Service Team at 407-447-3837 or via email: hcmservice@plansource.com