Accelerated Payroll – Banking Holiday & PlanSource Closure
When:
December 25, 2018
all-day
2018-12-25T00:00:00-05:00
2018-12-26T00:00:00-05:00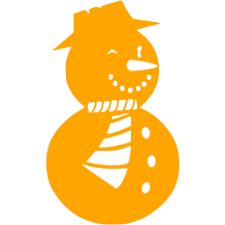 Christmas Day: Tuesday, Dec 25th, 2018
As you may be aware, the next Federal Banking Holiday is Christmas Day, Tuesday, December 25, 2018. Please note that the PlanSource HCM offices are CLOSED.
Payroll Deadline Changes
All payrolls MUST be completed by 12 Noon EST two (2) BUSINESS days prior to your pay date. This will ensure that invoices are generated, payroll is funded and checks and direct deposit files are released for timely receipt on pay day. Winter weather and an increase in package shipments during the Christmas season can cause check delivery delays.
Any payrolls dated 12/25/2018 must be updated to a banking business day. Please reach out to the service team for assistance or questions.